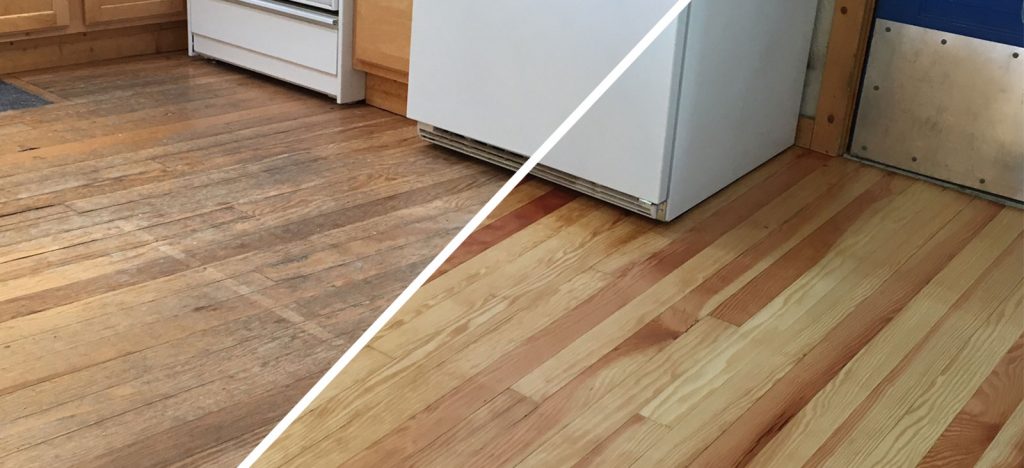 The sand and finish process of hardwood flooring is what brings the true beauty of the floor to life. We pride ourselves on our ability to expertly complete this process. We sand with dust collection systems to protect and leave your home or investment as clean as we find it.
Contact us to put the finishing touches on a new hardwood floor or bring and old or damaged floor back to life with advanced finishing using top of the line products.
Ask us about our Clean and Coat system for recoating textured wood floors while leaving their character intact.